January 06, 2023
Posted in: Mediterranean Diet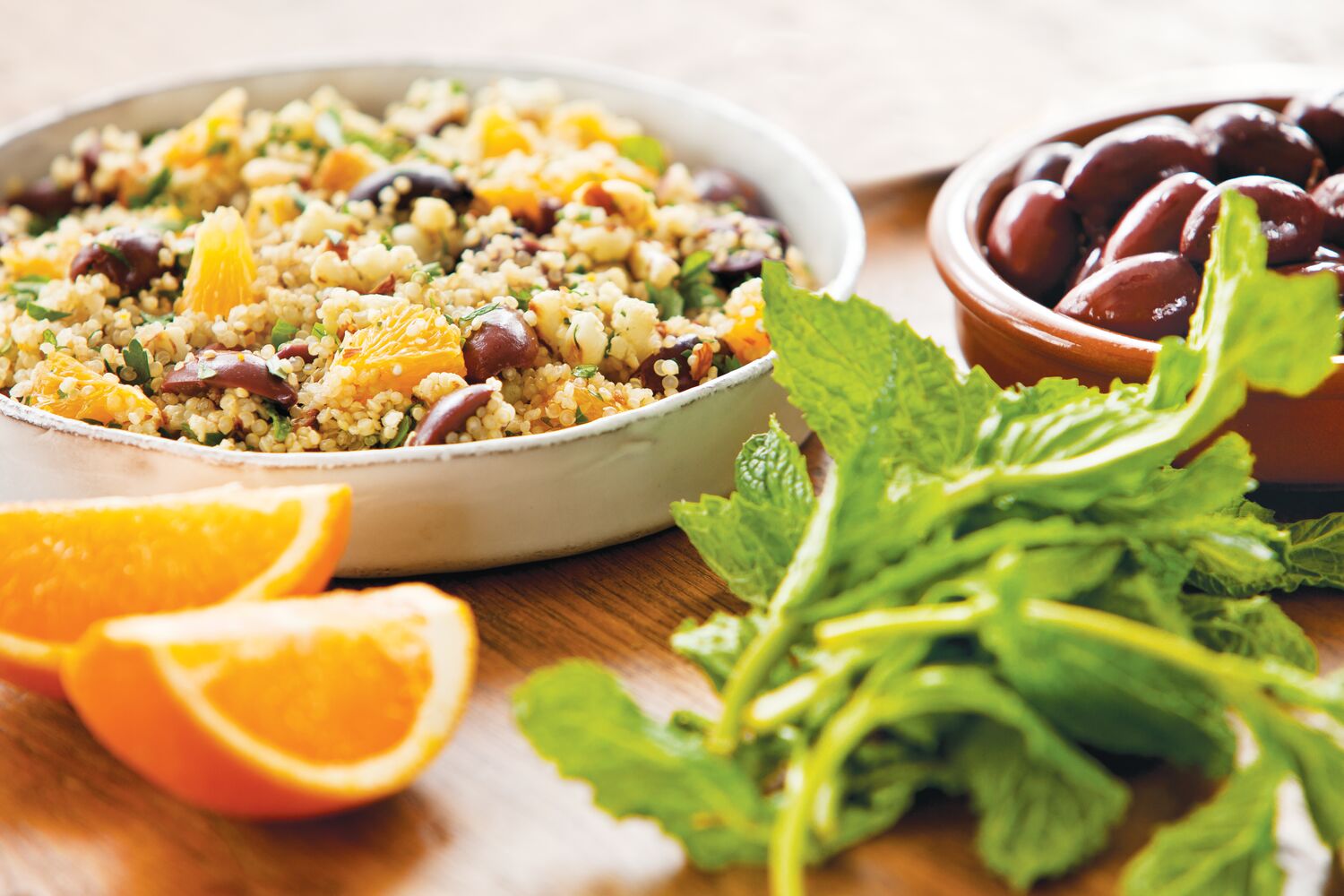 Once again, the Mediterranean Diet has been named the #1 Overall Diet of 2022 by US News & World Report. The Mediterranean diet is a traditional way of eating throughout the regions surrounding the Mediterranean Sea. Many studies have shown that the Mediterranean Diet can contribute to longer lifespans and a higher quality of life.
While the dishes eaten in the Mediterranean will vary by country, this diet typically always includes fruits, vegetables, legumes, whole grains, lean proteins like fish, and unsaturated fats like extra virgin olive oil. Unlike many other popular diets, the Mediterranean Diet does not prohibit any specific foods, but rather places an emphasis on eating mostly whole foods and suggests limited consumption of red meat, sweets, and dairy products. It's all about variety and balance, not restriction.
Try a few of our Med Diet approved recipes featuring authentic, high-quality FOODMatch ingredients straight from the Mediterranean.
Dolma Stuffed Roasted Tomatoes (Vegan Recipe)
Chili Spiced Kale & Kalamata (Vegan Recipe)
For more information about the Mediterranean Diet, visit our nonprofit partner, Oldways.