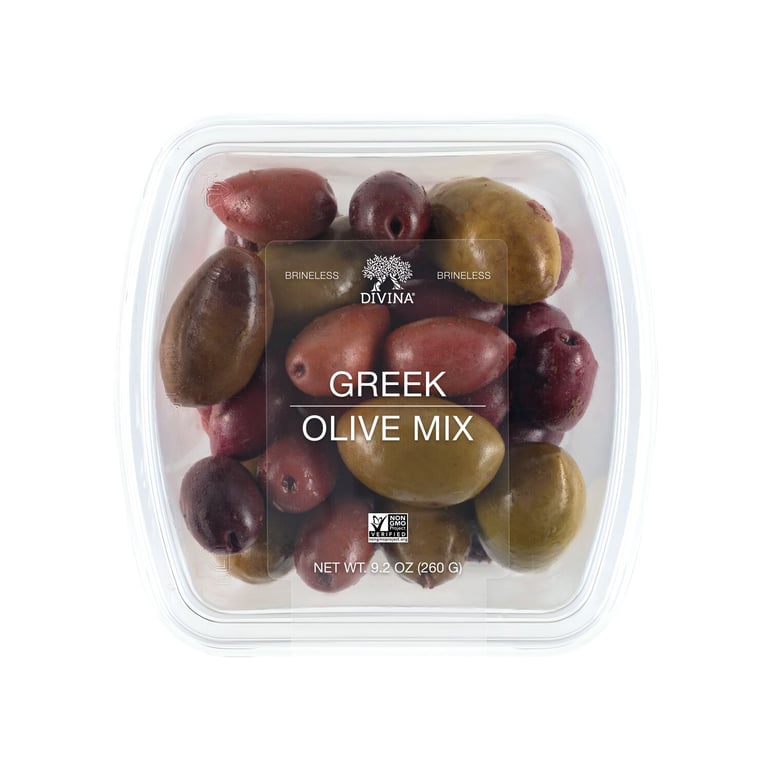 Additional Images:
Cured in our custom mix of herbs and spices, this classic medley of fruity and smoky Greek olives is hand-harvested, hand-sorted and traditionally cured. Each olive in this special blend was chosen for its unique flavor characteristics, as well as its ability to complement the other varietals.
Product Details
Case Pack
6/8.8 oz Deli Cup (square)
Ingredients
olives, water, sea salt, red wine vinegar, sunflower oil, spices, lactic acid (acidity regulator).
Attributes
All-Natural, Dairy Free, Gluten Free, Non-GMO, Vegan, Vegetarian
Case Dimensions
13.8" x 9.6" x 3.7" (LxWxH)
Request Information
Featured Recipes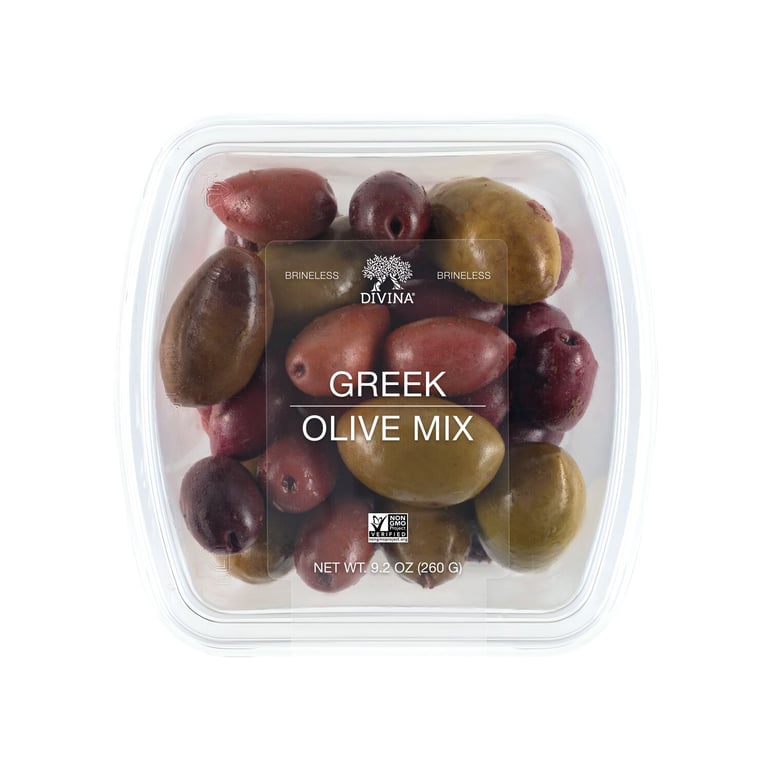 Additional Images:
Case UPC:
Unit UPC: