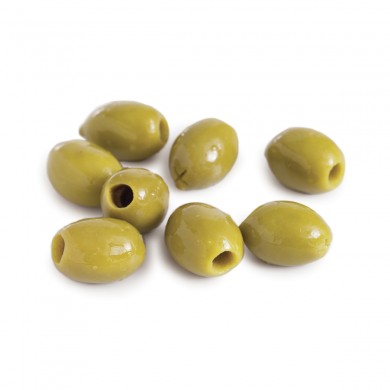 Additional Images:
What makes our brineless pitted green olives stand out from the crowd? Simple, the quality. Our Mt. Athos olives are harvested and sorted by hand in Greece before undergoing a gentle cure. In fact, growers return to the same tree over the course of weeks to ensure each olive is picked only when ready.
Product Details
Case Pack
6/4.9 oz Deli Cup (square)
Ingredients
organic olives, organic sunflower oil, sea salt, ascorbic acid (antioxidant), citric acid (acidity regulator), lactic acid (acidity regulator).
Attributes
All-Natural, Dairy Free, Gluten Free, Non-GMO, Organic, Vegan, Vegetarian
Case Dimensions
13.7" x 4.7" x 4.6" (LxWxH)
Pit Warning
MAY CONTAIN PITS/PIT FRAGMENTS.
Request Information
Featured Recipes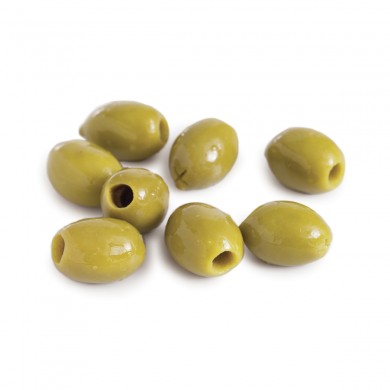 Additional Images:
Case UPC:
Unit UPC: