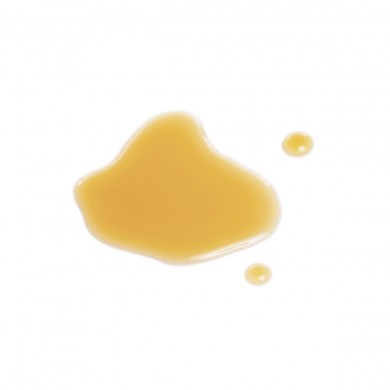 Additional Images:
A bright vinegar balanced with the distinct sweet anise-like flavor of tarragon. Sharp and aromatic, this vinegar is perfect for adding a boost to dressings, marinades and sauces that will be paired with chicken or fish.
Product Details
Case Pack
2/167.5 fl oz Plastic Jug
Ingredients
white wine vinegar, tarragon flavor. Contains sulfites.
Attributes
Dairy Free, Gluten Free, Non-GMO, Vegan, Vegetarian
Case Dimensions
7.6" x 10.8" x 11.8" (LxWxH)
Request Information
Featured Recipes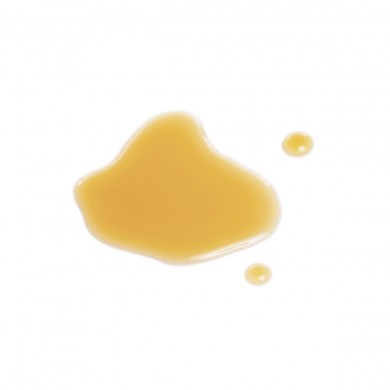 Additional Images:
Case UPC:
Unit UPC: