Brands
The FOODMatch product lineup consists of some of the best brands in the industry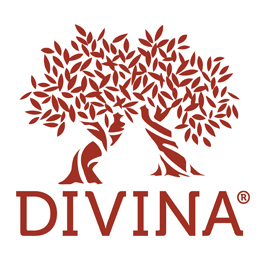 Divina olives and antipasti represent the core values of FOODMatch – authentic taste, traceability and superb quality. With a wide variety of selections that are organic, kosher and non-GMO, the Divina name is the gold standard in responsibly and traditionally prepared Mediterranean specialties.
From our growers across the Mediterranean, olive varietals such as the Greek Kalamata (Peloponnese), Italian Castelvetrano (Sicily) and Mt. Athos Green (Halkidiki, Greece) are harvested and cured according to centuries-old methods. We believe that Divina's commitment to integrity and quality above all is present in the delicate taste of each olive.
Divina's antipasti selection reflects the vibrant colors and flavors of tables from around the Mediterranean and across the world. From our tender Dolmas, to our award-winning roasted red and yellow tomatoes, every Divina antipasto is made with the finest ingredients and utmost care.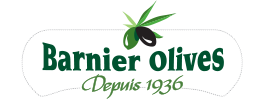 Barnier is known for its hand-selected olives from Southern France, cured using traditional local methods. Produced in Languedoc, France by a small family business dating back over 60 years, Barnier Fresh Harvest Olives are unpasteurized and fermented slowly under refrigeration. The result is a market-fresh fruit that is firm, flavorful and low in salt.
From showcasing traditional Provençal recipes to exotic spices and marinades, Barnier is a passport to an unforgettable tasting experience.

LaMedina features unique olives and antipasti from exotic regions around the world. They pride themselves on seeking out the most authentic flavors of each particular region, such as meaty and earthy Dry-Cured Black Beldi olives from Morocco or fruity and spicy green olives stuffed with Peruvian Ají Amarillo Peppers.
LaMedina's diverse and vibrant range of products brings the experience of village market shopping directly to your table.

In the heart of the Champagne region of France, Beaufor has been creating superb quality mustards and vinegars for more than a century. Their comprehensive line of condiments carries on the grand tradition of French cuisine.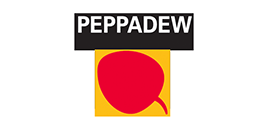 Distinct and unique peppers first discovered in South Africa, Peppadew Sweet Piquante Peppers are a tantalizing mix of fruity, spicy and bold flavor.

The secret to fresh, full-bodied extra virgin olive oil is the time between harvest and crush. Olivista olives are crushed mere hours after being harvested, and as a result retain their full, nuanced flavor, or as we call it "California-fresh".
Olivista uses Arbequina, Arbosana and Koroneiki olives, grown and pressed entirely in California. These varieties were chosen because their ideal growing conditions are so well suited to the unique terroir of California's Central Valley.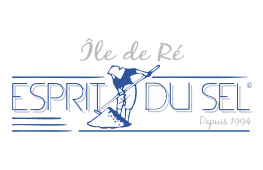 For more than 30 years, Esprit du Sel has been harvesting salt from the Island of Re' on the Atlantic Coast of France. Esprit du Sel uses traditional harvesting methods which results in the highest quality of natural mineral nutrients. The delicate crystallization, along with smaller and drier pieces helps set this salt apart from others. The salts high moisture content makes it ideal for cooking and seasoning.

An ancient wine country culinary secret, Fusion produces Verjus, the unfermented juice of unripened grapes. Grown, harvested and bottled in Napa Valley, Verjus is prized by chefs for the brightening, balancing effect it has on food. Verjus presents no wine/vinegar conflict, making it the choice of chefs who regularly present tasting menus and wine/food pairings.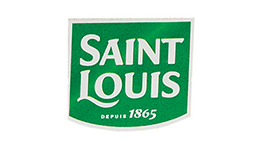 Saint Louis is a producer of fine cane and beet sugar from France.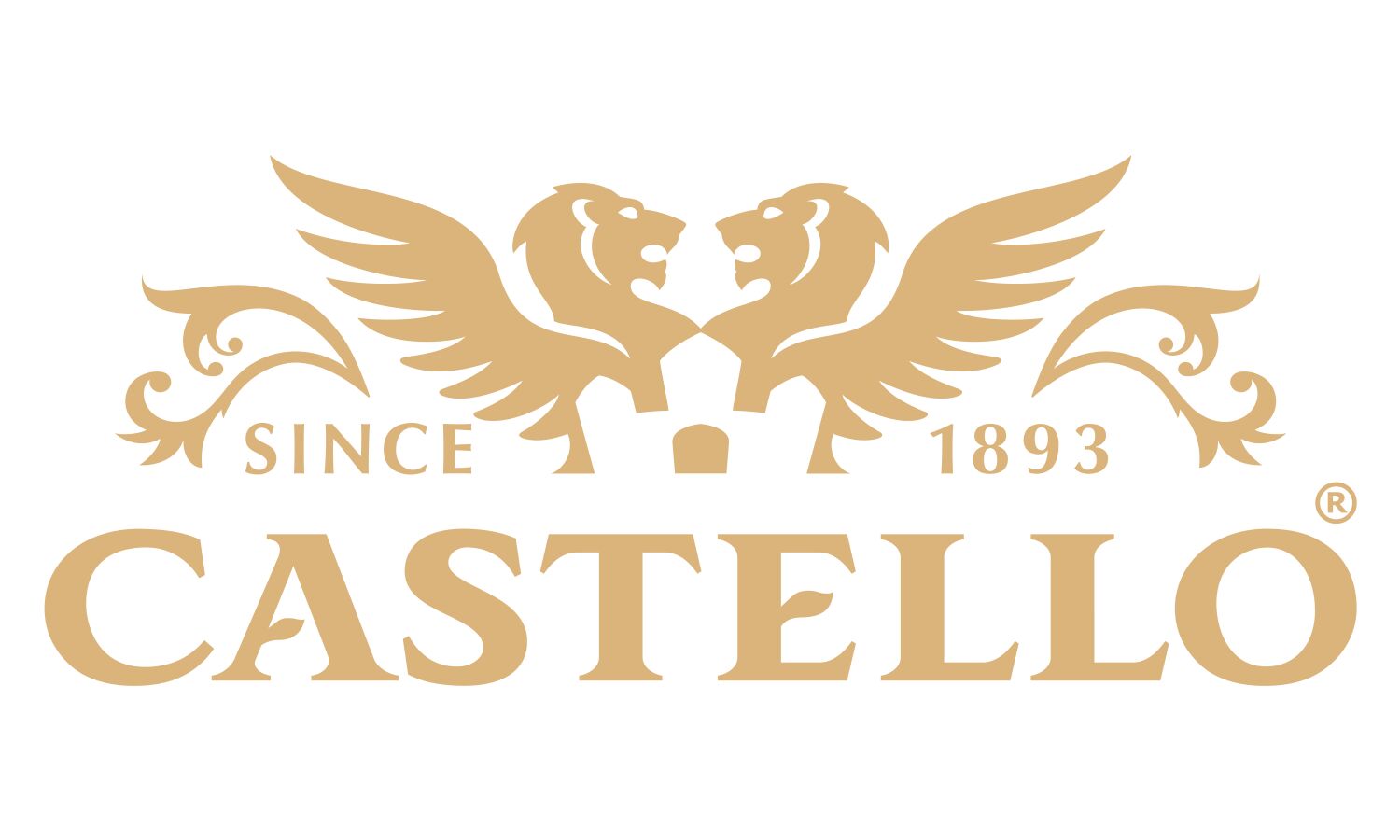 The Castello brand is steeped in a rich tradition of cheesemaking excellence. Since being founded in 1893 by Danish master cheese-maker Rasmus Tholstup, Castello cheeses have brought a balance of innovation and tradition to the art of cheese making. Today, the brand continues to craft a wide range of traditional, authentically Danish, uniquely prepared cheeses that are enjoyed around the world.