In the Community
FOODMatch is a proud supporter of the following organizations that work tirelessly to educate, nourish, and aid communities both large and small.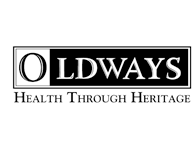 Oldways Preservation Trust
A nonprofit food and nutrition education organization, with a mission to inspire healthy eating through cultural food traditions and lifestyles.
The Sylvia Center
The Sylvia Center was founded with a mission to inspire young people and their families to eat seasonally and healthfully through hands-on after-school programs in the kitchen and on the farm.
FOODMatch regularly participates in classes featuring cooking lessons using Mediterranean Diet ingredients and introducing the students to careers in food outside of the kitchen. In addition, we created the Growing Communities of Healthy Eaters Award program that honors the accomplishments of some of the center's most inspiring students.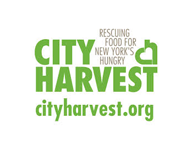 City Harvest
City Harvest exists to end hunger in communities throughout NYC. This is done through food rescue and distribution, education, and other practical, innovative solutions. Over the past decade, FOODMatch has donated over 300k pounds of food to City Harvest.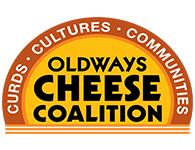 Oldways Cheese Coalition
Founded to support traditional cheeses and cheesemakers from around the world by engaging on their behalf with consumer, legislators, and regulators.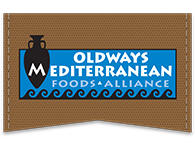 Mediterranean Foods Alliance
Assists food companies looking to build brands around the Mediterranean Diet.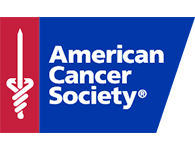 American Cancer Society
For over 100 years, ACS has worked relentlessly to save lives and create a world with less cancer.
Partners
FOODMatch is active in ensuring the quality and compliance of our products. To that end we've partnered with some of the best organizations in the Industry.