In the Community
FOODMatch is a proud supporter of the following organizations that work tirelessly to educate, nourish, and aid communities both large and small.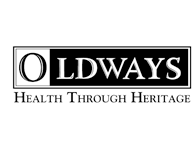 Oldways Preservation Trust
A nonprofit food and nutrition education organization, with a mission to inspire healthy eating through cultural food traditions and lifestyles.
The Sylvia Center
Founded with a mission to inspire young people and their families to eat seasonally and healthfully though hands-on after-school programs in the kitchen and on the farm.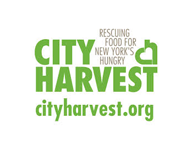 City Harvest
City Harvest exists to end hunger in communities throughout NYC. This is done through food rescue and distribution, education, and other practical, innovative solutions.
The American Farm School
Founded in Thessaloniki, the American Farm School educates Greek youth to become professionally accomplished in the latest aspects of agriculture, ecology, and the life sciences.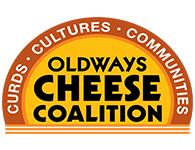 Oldways Cheese Coalition
Founded to support traditional cheeses and cheesemakers from around the world by engaging on their behalf with consumer, legislators, and regulators.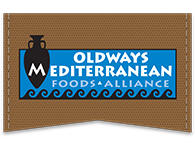 Mediterranean Foods Alliance
Assists food companies looking to build brands around the Mediterranean Diet.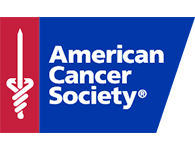 American Cancer Society
For over 100 years, ACS has worked relentlessly to save lives and create a world with less cancer.