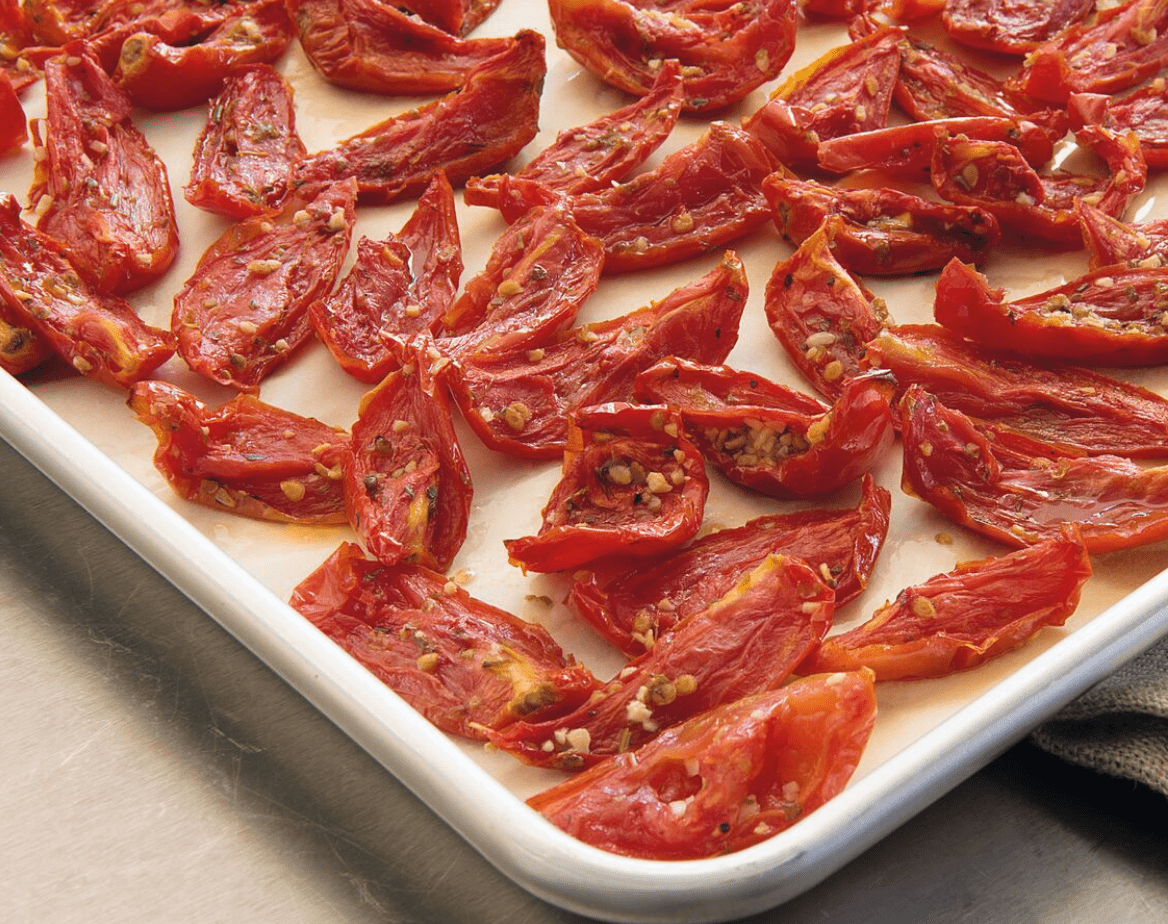 Build It Better
As a food manufacturer, you understand the importance of safe, consistent, high-quality ingredients. From our award-winning Mediterranean products to our dedication to ethical sourcing, food safety, and customer service, FOODMatch + Divina consistently deliver on our promises of quality, taste and reliability.
As an ingredient supplier to small and large manufacturers across North America, our reputation and legacy have been built on our ability to provide consistent quality. Be it down crop cycles or global pandemics, our direct-from-the-farm relationships help us secure the product you need, when you most need it.
Experience the FOODMatch & Divina Difference
Our customer-first approach allows us to quickly respond the ever-evolving challenges facing your business.
Supplier of the Year
Recognition from multiple distributors & retailers

Private Brands & Custom Manufacturing
IQF olives and antipasti solutions
Organic olives and antipasti
Kosher olives and antipasti
Custom manufacturing & recipe solutions
500+ products from 15 countries
The FOODMatch Olive Difference
Tradition
Hand-harvested using traditional methods whenever possible
Cured in brine to preserve true flavor and texture
Responsibility
Crafted with clean & simple ingredients
Transparency and traceability from Grove to Table™
Advocate of small-scale agriculture and biodiversity
Taste
Artfully cured to draw out the authentic flavor of each varietal
Expertly hand-stuffed and marinated to add bold, innovative flavor
The true taste of the Mediterranean
Expertise in Quality, Sourcing & Food Safety
From organic Mediterranean olives to kosher olives, non-GMO project certified olives and more, we produce, manufacture and import the most definitive assortment of Mediterranean olives, antipasti and ingredients on the market today!
Custom manufacturing and private brand opportunities are available
Transparency and consistency from Grove to Table™ - whenever possible (and that's most of the time), our Mediterranean products are harvested by hand and traditional crafted under the safest conditions
Best-in-class food safety protocols such as x-ray pit detection for pitted and sliced Kalamata olives
Quality, safety, and consistency are our top priority. Our QA & Food Safety team is regularly working to ensure all products and production facilities meet or exceed all industry standards.
FOODMatch maintains an extensive supplier approval program in which our partner facilities are required to maintain a food safety certification inclusive of an approved HACCP plan. The majority of our partner facilities hold GFSI recognized food safety management schemes. GFSI schemes in our repertoire include:
In addition to third party certifications, the FOODMatch QA team conducts our own audits of partner facilities to verify food safety plans in accordance with FSMA and the final rule on Foreign Supplier Verification Programs. An overwhelming majority of our products are:
Non-GMO (and/or Non-GMO Project Verified)
Free of preservatives, additives, and artificial coloring
Organic
Kosher
Gluten-Free
---
Thank you
We have received your request and someone from our team will contact you in the next 1-3 business days.
Request more information
A pioneer of the olive and antipasti self-serve olive bar, FOODMatch will collaborate with you to design a destination shopping experience that surprises and delights your customers.
Product Catalog
Like walking through a bustling outdoor market in the Mediterranean, we invite you to discover our award winning and responsibly crafted olives, antipasti and ingredients.
Browse Our Products