Join the FOODMatch Community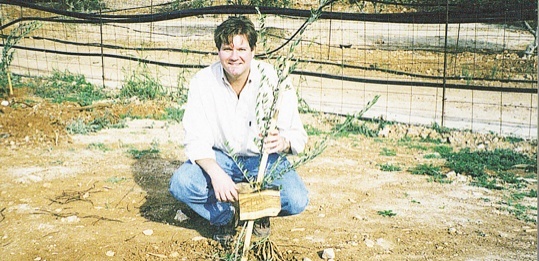 We are a mission-driven company that takes tremendous pride in providing best-in-class products and service. Our teams work persistently to deliver the promise of our purpose statement: through the hands of our growers we create great tasting, responsibly produced, authentic foods that nurture community and enhance your quality of life.
Since our inception in 1996 we have worked to build a culture that respects and rewards hard work, integrity, inclusivity and a desire to "become the expert" in whatever one's specific role entails. We value collaboration, open communication and diversity of people and thought. We are proud that almost 50% of our team has been with us for 5+ years and many even longer.
To ensure we are always striving to be our best, we developed a set of values that guide our work: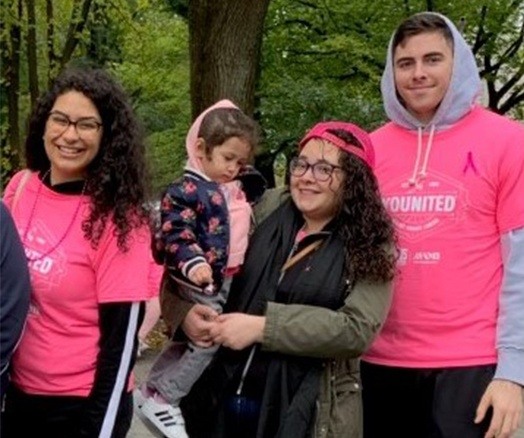 Act with Integrity
Build trust and credibility by doing what's right by our stakeholders, community partners and the FOODMatch family.
Collaborate
Embrace inclusion as you develop strategies to problem solve and grow the business. Share experiences, challenges and successes that can help coach and mentor others.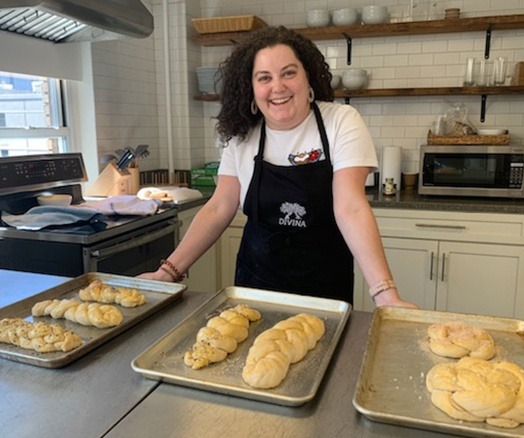 Be Creative
Pursue fresh ideas and remain flexible to continuously innovate our processes, products and services in response to changing business needs.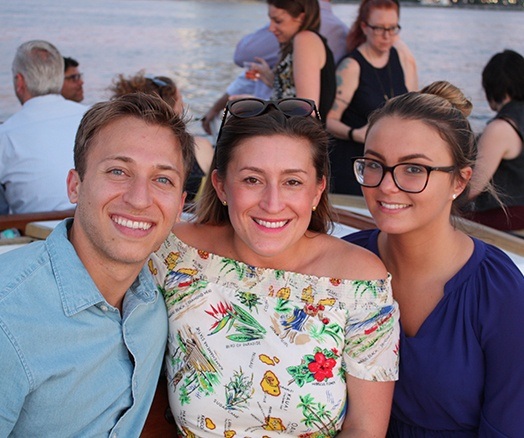 Lead with Service & Expertise
We are distinguished by our category expertise and industry-best customer service. Embrace opportunities to offer guidance, solutions, support and training to teammates, customers and partners.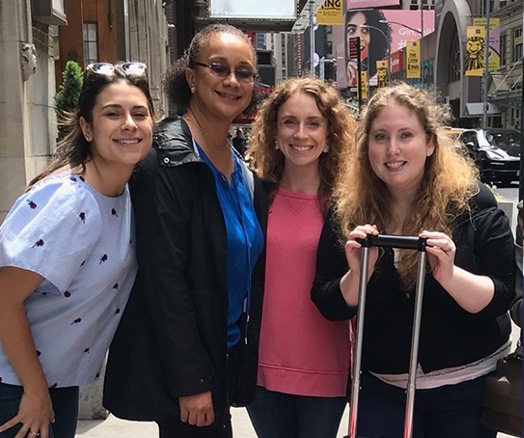 Own It – Be Accountable
Set clear expectations, honor your commitments.
Our careers board remains active and updated regularly. Applications (cover letter, resume and salary requirements preferred) may be sent to .(JavaScript must be enabled to view this email address). FOODMatch is an equal opportunity employer that offers competitive salary and benefit packages commensurate with experience. We look forward to meeting you and wish you luck in your search!
The FOODMatch Team
Available Positions
No current openings, but you are still welcome to .(JavaScript must be enabled to view this email address).