November 03, 2023
Posted in: News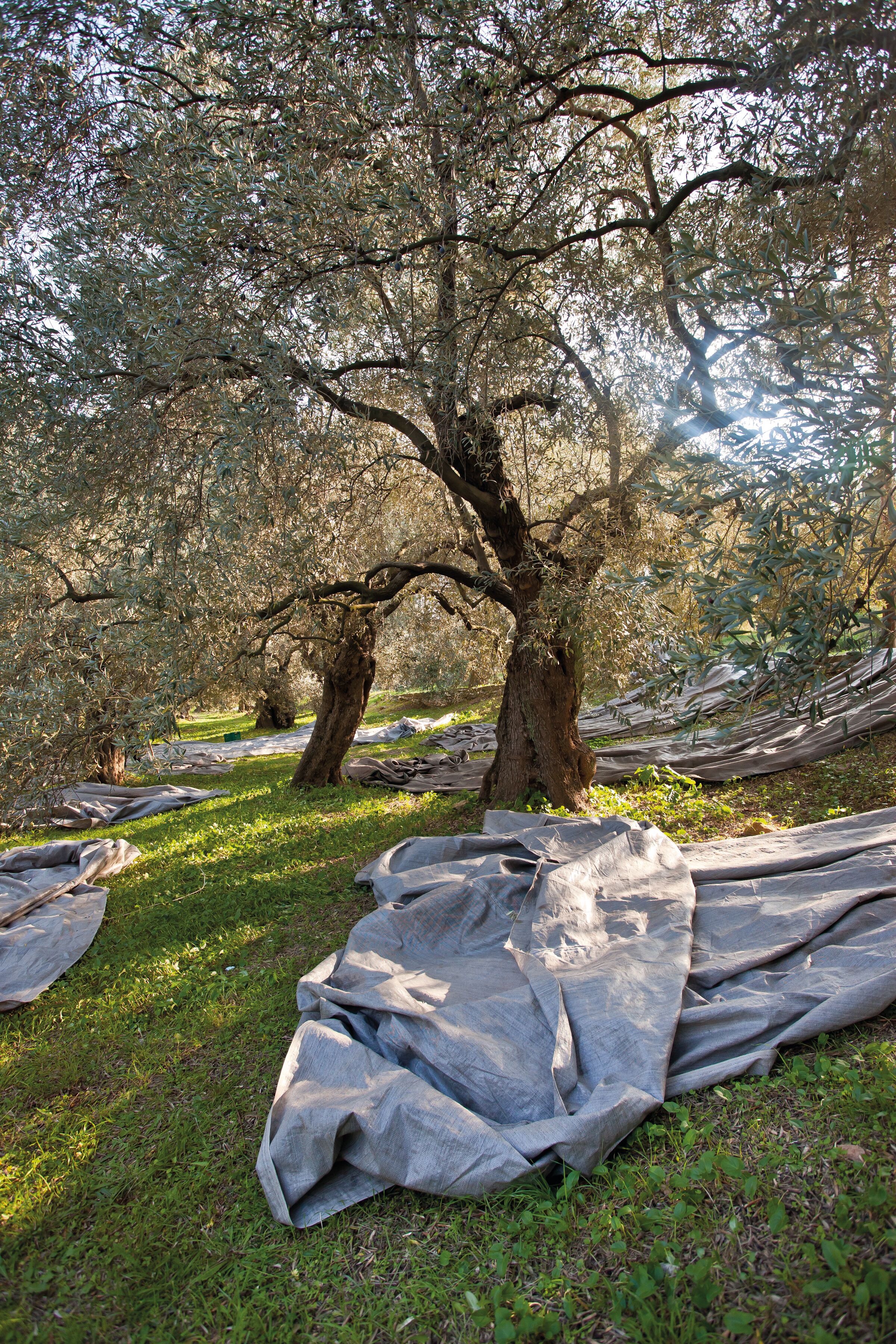 In October, the International Olive Council gathered farmers, scientists, corporate leaders and policymakers together to bring awareness to an exciting potential benefit of beloved olive groves: mitigating climate change.

When sustainable farming practices are in place, the council's research shows that olive groves can become carbon sinks, effectively absorbing more carbon dioxide than they release in the production of olive oil. Forests around the world are also frequently lauded as carbon sinks, but olive trees are especially impressive climate warriors because they can grow in extreme climates and often thrive on rainwater alone.

FOODMatch has had a close relationship with olive farmers since its inception in 1996. We continue to cultivate that relationship as we work directly with farmers on a commitment letter detailing best farming practices in the grove. These practices not only support local biodiversity and reduce impacts of flooding, but also will ensure our groves are doing all they can in the fight against climate change.

From Grove to Table® FOODMatch strives to bring you products that both taste delicious and you can feel good about eating.

For more information, visit the source article from The Olive Oil Times.